The Vault
These mineral specimens are special to us. Why, one might ask?
They might be unique, of the highest quality, or perhaps even of sentimental value.
Either way, we invite you to look and enjoy!
Displaying 1 thru 12 of 12
Cornetite #18928
Sparkling deep blue cornetite with under tones of sky blue and green. Large matrix with the cornetite coating on both sides with contact on one side. From Etoile Mine, Katanga, Democratic Republic of Congo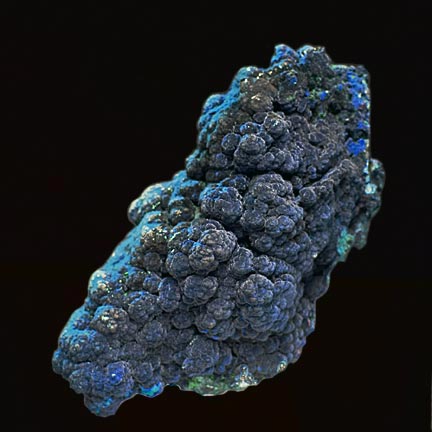 Note: The mineral shown above is not to scale. Check the measurements for exact dimensions.
Page 1 of 1
Showing results 1 to 12 of 12
Go Back